What We Do
Building websites and applications for every business
Every business needs a website, we can help you create yours.
Who Are We
Experienced in building websites and applications for sole traders up to FTSE 100 companies
We've worked with a whole host of clients in our 7 years in business, which includes some very well known names in Scotland as well as UK wide FTSE 100 companies.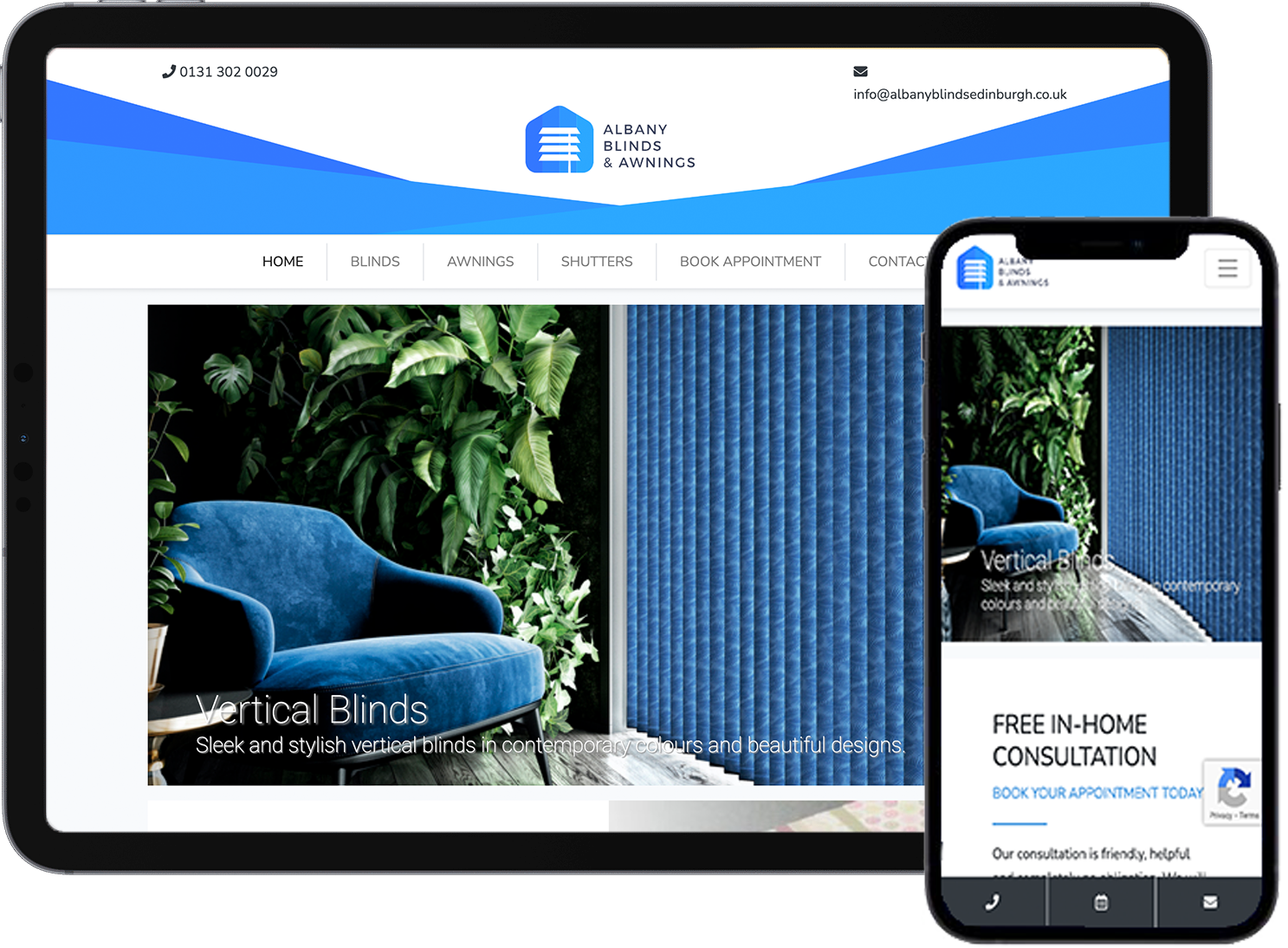 myTables
myTables is a table management system for restaurants, bars and cafes. It allows you to manage your restaurant, bookings and customers all in one place.
The app was designed alongside one of our clients who was looking for a way to manage their restaurant bookings and customers. We worked closely with them to design and develop the app to their exact requirements, and it's now used by a number of restaurants across the UK.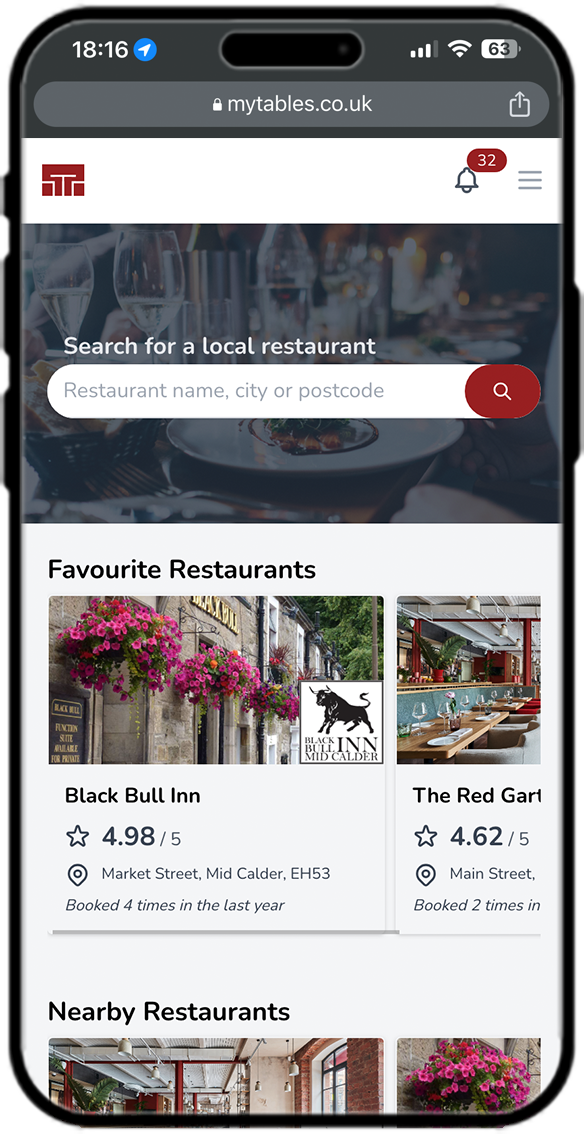 Experienced in building web apps for
FTSE 100
companies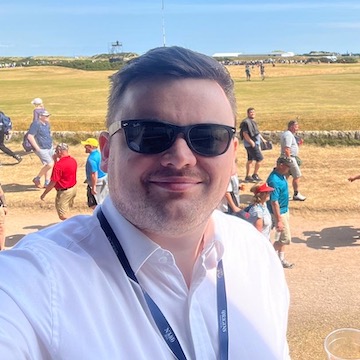 Sean Ross
Founder & Lead Developer
Sean has been building websites and applications for over 8 years, and has worked with a number of well known companies in Scotland and the UK.
He's worked with a number of different technologies over the years, but now specialises in Laravel.
He enjoys working with clients to help them achieve their goals, and is always looking for new challenges.